Having been born into the licenced trade, with parents and grandparents all owning their own pubs across the Midlands, it was only natural that the O'Neill's Brewing Company got into the trade themselves. In August 2017, they decided to open The Barn pub and restaurant in Willey on the site of old Wood Farm Brewery Site. Their long-held dream of opening their own brewery was made a reality when, in November 2018 along with The Barn, O'Neill's Brewing Co. was born.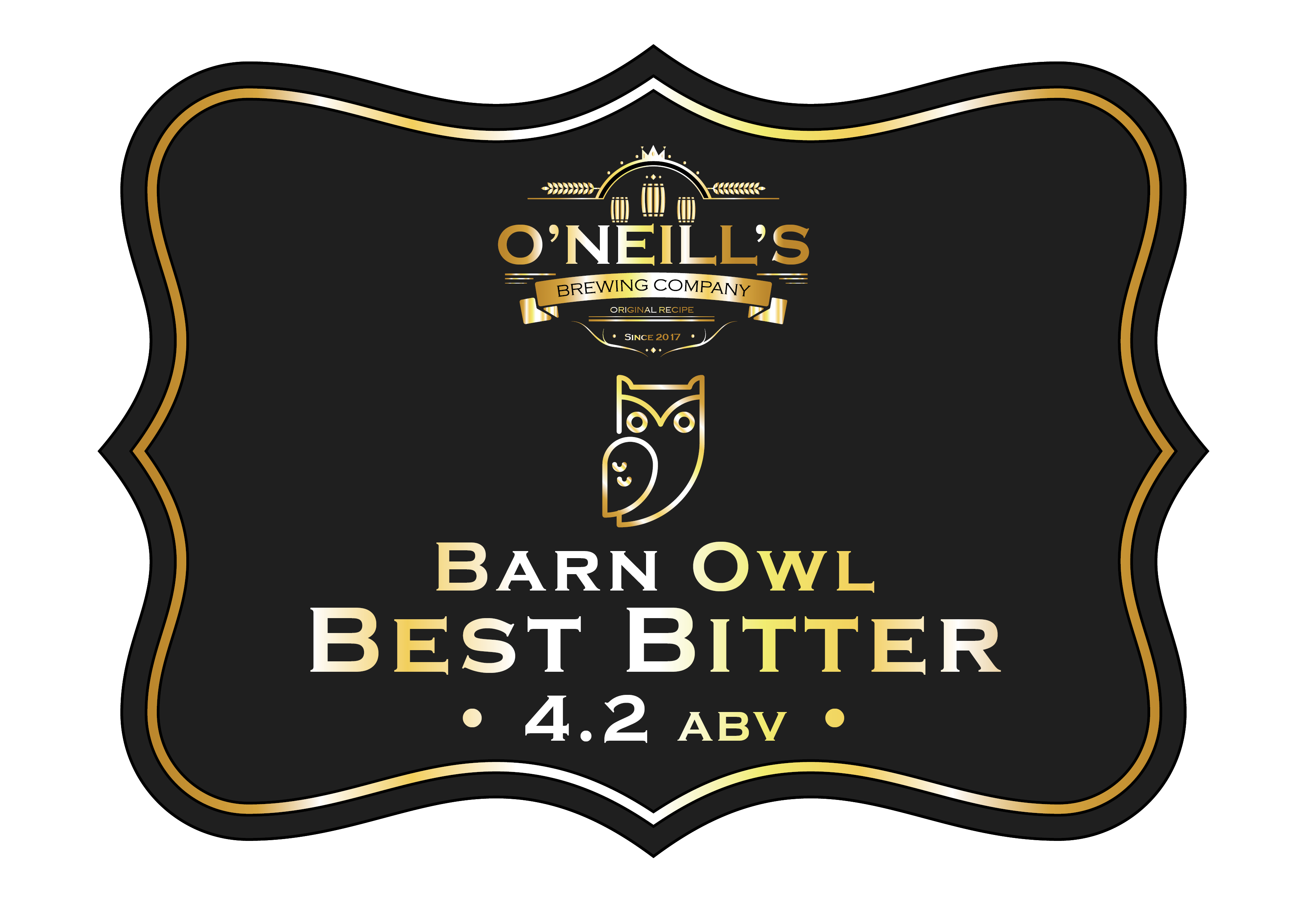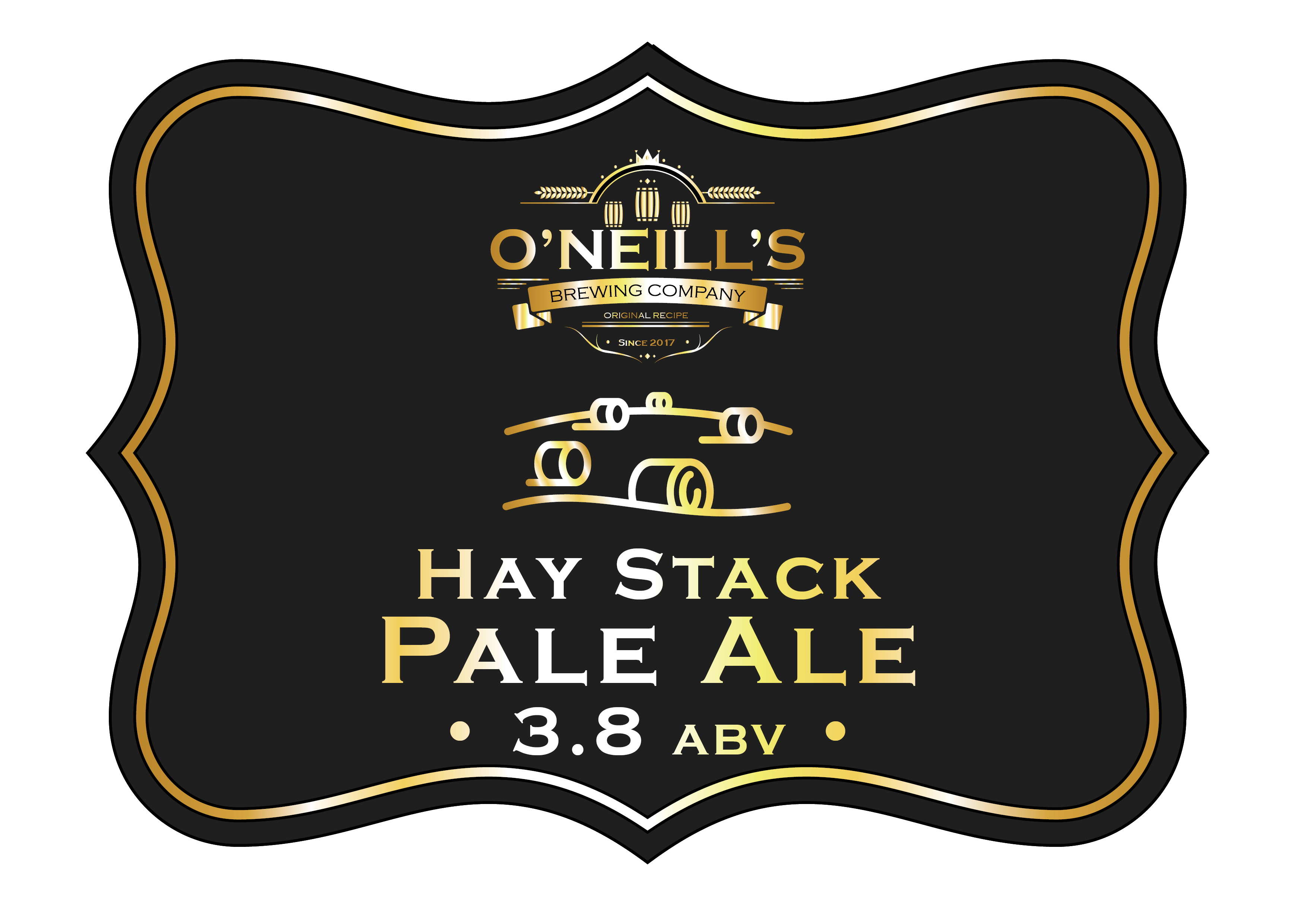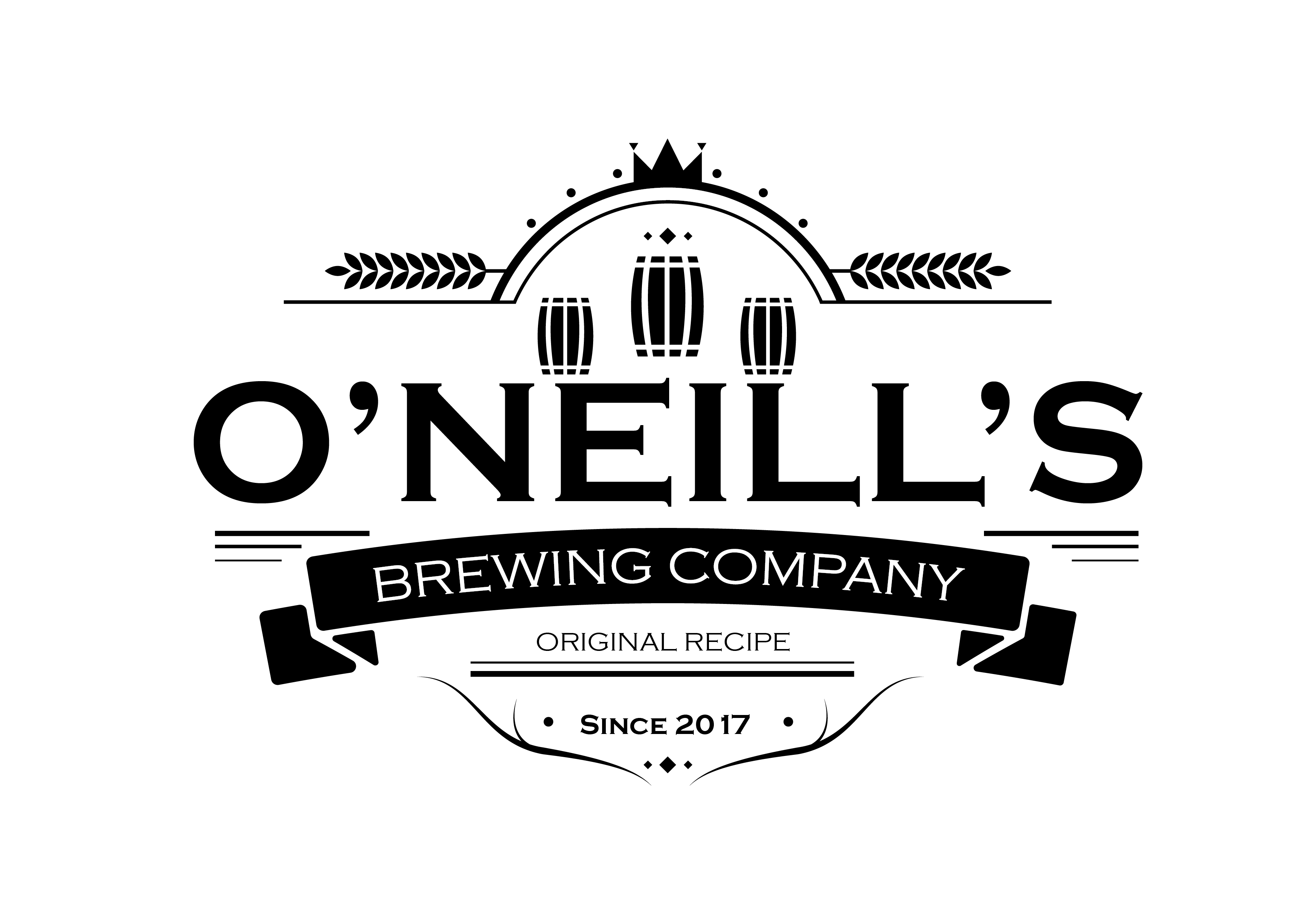 O'NEILL'S BREWING COMPANY GIFTS
The Barn now has a variety of O'Neill's Brewing Company gifts, perfect for Christmas, Birthdays or just treating yourself. Get in touch or pop into The Barn to enquire about these amazing gifts.